KSNY
KSNY is an owner, operator, developer and builder of real estate. Founded in the early 1990's by Keith Schwebel, KSNY creates value by analyzing markets, identifying unmet demand, and creating differentiated products to meet that demand.
Vision:
Leader in creating new standards in accommodations.
Mission:
Creating exceptional, differentiated, stylishly designed environments that niche markets gravitate to, feel enlivened in and with a sense of belonging.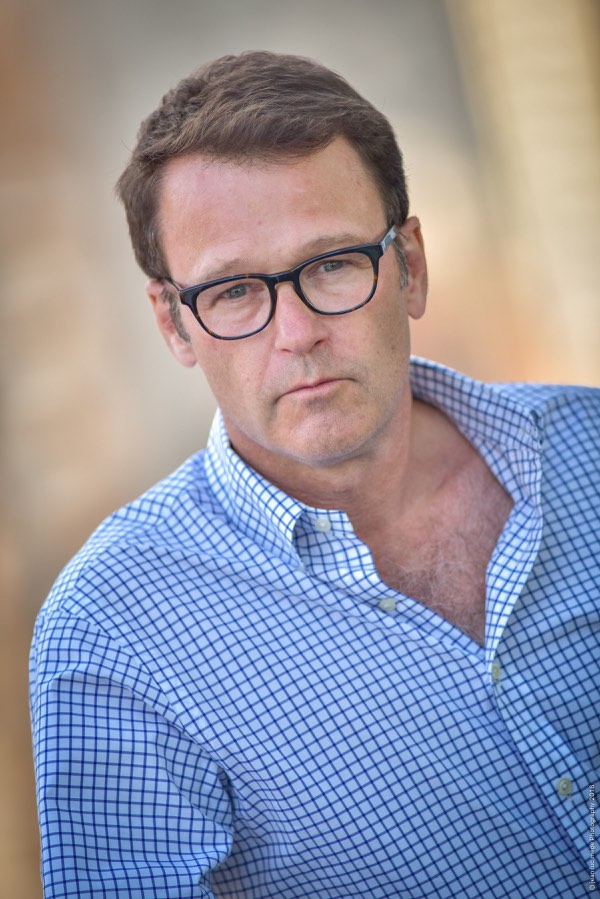 KEITH SCHWEBEL
Founder and CEO
Keith Schwebel is a real estate professional with over 28 years' experience in real estate acquisitions, development, construction and operations. Keith is the founder of KSNY, a development company focused on creating exceptional, differentiated, stylishly designed environments for niche markets.
KSNY is currently developing a122 unit, 43,000 SF micro-apartment project in Jersey City, NJ called Nest Micro Apartments. The project will feature innovative and intelligently designed pre-furnished units featuring transformable furniture that allows for the small spaces to functions like spaces twice the size. Nest Micro Apartments will be targeting young professionals who work in New York City but are priced out. KSNY previously developed Arlo NoMad, a 250 key, 31 story, micro boutique hotel in Manhattan. Arlo NoMad is an innovative micro-lifestyle concept featuring luxuriously appointed, smartly designed, small rooms targeting the youthfully minded. Fodor's called Arlo one of The Best Hotels That Opened in 2016 in the world, and Arlo won the AHEAD The New Concept Of Year award.
Prior to that, Keith founded KSNY Construction, a full-service interiors construction management and general contracting firm. The bulk of its work was in the New York Metro. KSNY Construction was later acquired by K&K Construction.
Prior to that, and following a post University 3-year journey around the world, visiting over 65 countries, Keith developed a passion for youth hostels. He analyzed hostels from around the world and curated the best attributes to create Banana Bungalow, a branded, tropically themed concept. US hostels at that time where generally cold, institutional and bare bones, often featuring curfews and chores. Banana Bungalow, a Club-Med "light" like concept, was laser focused on creating "fun" and community. He introduced daily tours and activities and nightly events and parties, all designed to create environments for guests to meet, form relationships, and have fun. Keith knew that by creating spaces, activities and an atmosphere where guests could connect, they would have more fun, stay longer, and share their experiences with travelers on their onward travels. This was ground breaking in the US market, and immediately successful, allowing Mr. Schwebel to grow the brand into the largest chain of youth hostels in the northern hemisphere, all out of cash flow. In total, he developed and operated 7 hostels with locations in Maui, Waikiki, San Diego, Los Angeles, Santa Barbara, New York and Miami.
Mr. Schwebel was recognized as a leader within the youth and student travel industry, served multiple terms as President, and back-to-back terms as the Executive Director of Rucksackers, the national association of independent hostel operators. Additionally, he co-founded Rucksacker's successor organization, BAKPAK, where he served as its North American Executive Director.
Mr. Schwebel graduated with an Honors degree in Physiology from the University of California at Davis. Mr. Schwebel lives on the Upper West Side with his wife, Elizabeth Harrison, co-founder of Harrison & Shriftman, and their two daughters Charlotte and Georgia, ages 18 and 15.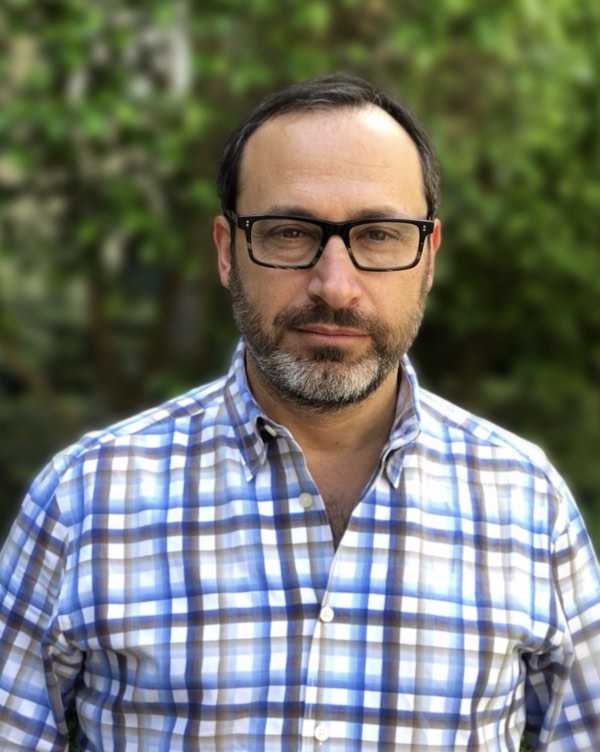 SETH SCHUMER
Partner
Seth Schumer is an investment professional with over 25 years' experience in real estate development, acquisitions, equity and debt. From 2010 to 2017, Seth served as Head of US Investments for Quadrum Global (formerly Cube Capital) where he grew platform from one US hotel investment to an 18-asset mixed use portfolio through new acquisitions, ground-up developments, team building and creation of three internal operating platforms (Tesseract Investment Advisors, Helix Hotel Management and Quadrum Senior Living Management). While at Quadrum, Schumer acquired, invested and asset managed a hotel portfolio that includes Arlo SoHo, Arlo NoMad, Nautilus South Beach, The Godfrey Hotel Chicago, Essex Inn Chicago, and B Resort & Spa at Walt Disney World as well as currently-being-developed sites on North Michigan Avenue and West Randolph Street in Chicago, and West 38th Street in New York. Recently, Schumer led the efforts to create an in-house hotel management platform and the new Arlo Hotel brand which launched its first two hotels in September and November 2016.
Prior to joining Cube in London in 2010, Seth worked at Drivers Jonas (London), where he sourced debt and joint-venture equity for real estate investments. Over the course of his career in commercial and residential real estate, Seth has mastered all facets of the business. While working in London for ABN AMRO, and in New York for Chase Manhattan Bank and Chemical Bank, he developed expertise in debt financing. During stints at AIG Global Real Estate and Real Estate Capital Partners, he gained management and development insight from the principal equity investor's perspective.
Seth also served as vice president of Blackheath Financial Services LLC, in London, where he oversaw the firm's real estate underwriting activities. Schumer holds a master's degree in real estate investment and development from New York University and a bachelor's degree in accounting from the University of Maryland.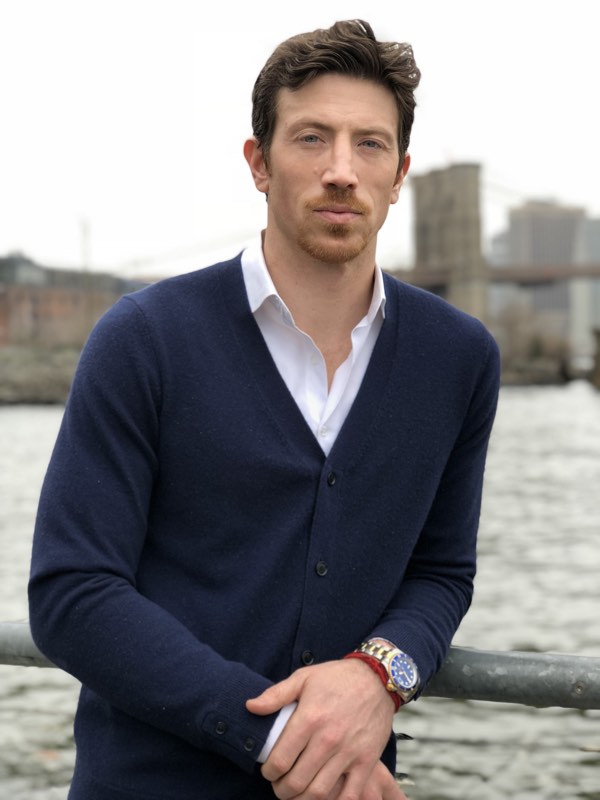 Joseph W. Foley
Acquisitions
Mr. Foley is the president of JWF Capital, LLC, a real estate consulting and analytics firm, where he consults for real estate investors around the world ranging from ground-up developments to value-add projects of Class A campuses. With nearly a decade of experience in investing in public and private market transactions from IPOs to distressed debt, Mr. Foley worked at Major Asset Mgmt, LLC ("MAJOR"), a multi-strategy family office, as an investment and asset manager, and worked at The Corcoran Group, a leading luxury real estate firm, as a Vice President, during and prior to his undergraduate degree at New York University.
He also worked on the buy-side of investing at a long-short hedge fund Eagle Bay Capital, but he continued to consult for some projects and investors in the real estate sector at JWF Capital, LLC.
Mr. Foley is an adjunct professor at Fordham University, teaching Advanced Real Estate Fundamental Finance.
Mr. Foley is a graduate of Columbia University with a Master in Real Estate Development and a graduate of New York University with a Bachelor of Science in Economics, Cum Laude. He took additional classes at Columbia Business School focusing on financial analytics in Debt Markets and Capital Markets Transactions and Investments.