KSNY
KSNY is an owner, operator, developer and builder of real estate. Founded in the early 1990's by Keith Schwebel, KSNY creates value by analyzing markets, identifying unmet demand, and creating differentiated products to meet that demand.
Vision:
Leader in creating new standards in accommodations.
Mission:
Creating exceptional, differentiated, stylishly designed environments that niche markets gravitate to, feel enlivened in and with a sense of belonging.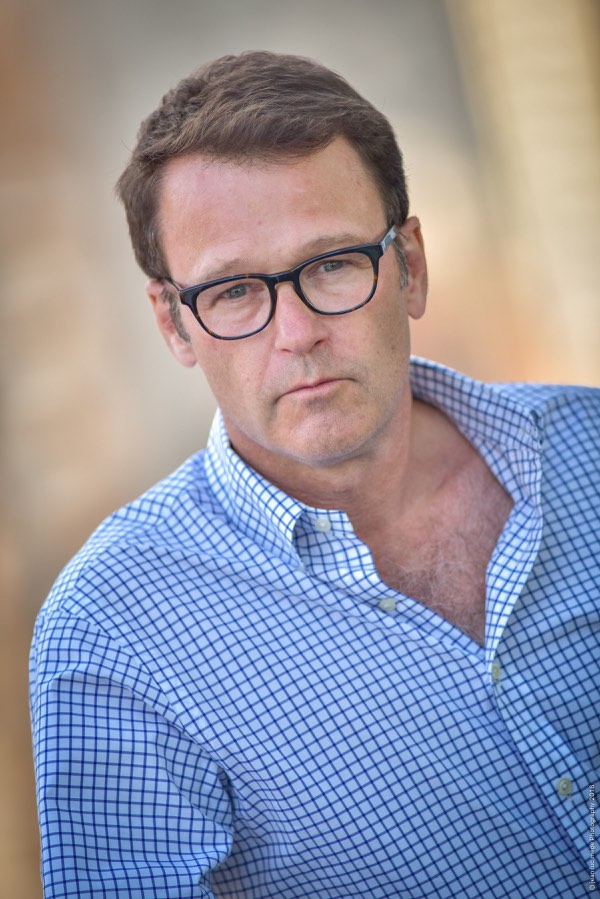 KEITH SCHWEBEL
Founder and CEO
Keith Schwebel is a real estate professional with over 28 years' experience in real estate acquisitions, development, construction and operations. Keith is the founder of KSNY, a development company focused on creating exceptional, differentiated, stylishly designed environments for niche markets.
KSNY is currently developing a122 unit, 43,000 SF micro-apartment project in Jersey City, NJ called Nest Micro Apartments. The project will feature innovative and intelligently designed pre-furnished units featuring transformable furniture that allows for the small spaces to functions like spaces twice the size. Nest Micro Apartments will be targeting young professionals who work in New York City but are priced out. KSNY previously developed Arlo NoMad, a 250 key, 31 story, micro boutique hotel in Manhattan. Arlo NoMad is an innovative micro-lifestyle concept featuring luxuriously appointed, smartly designed, small rooms targeting the youthfully minded. Fodor's called Arlo one of The Best Hotels That Opened in 2016 in the world, and Arlo won the AHEAD The New Concept Of Year award.
Prior to that, Keith founded KSNY Construction, a full-service interiors construction management and general contracting firm. The bulk of its work was in the New York Metro. KSNY Construction was later acquired by K&K Construction.
Prior to that, and following a post University 3-year journey around the world, visiting over 65 countries, Keith developed a passion for youth hostels. He analyzed hostels from around the world and curated the best attributes to create Banana Bungalow, a branded, tropically themed concept. US hostels at that time where generally cold, institutional and bare bones, often featuring curfews and chores. Banana Bungalow, a Club-Med "light" like concept, was laser focused on creating "fun" and community. He introduced daily tours and activities and nightly events and parties, all designed to create environments for guests to meet, form relationships, and have fun. Keith knew that by creating spaces, activities and an atmosphere where guests could connect, they would have more fun, stay longer, and share their experiences with travelers on their onward travels. This was ground breaking in the US market, and immediately successful, allowing Mr. Schwebel to grow the brand into the largest chain of youth hostels in the northern hemisphere, all out of cash flow. In total, he developed and operated 7 hostels with locations in Maui, Waikiki, San Diego, Los Angeles, Santa Barbara, New York and Miami.
Mr. Schwebel was recognized as a leader within the youth and student travel industry, served multiple terms as President, and back-to-back terms as the Executive Director of Rucksackers, the national association of independent hostel operators. Additionally, he co-founded Rucksacker's successor organization, BAKPAK, where he served as its North American Executive Director.
Mr. Schwebel graduated with an Honors degree in Physiology from the University of California at Davis. Mr. Schwebel lives on the Upper West Side with his wife, Elizabeth Harrison, co-founder of Harrison & Shriftman, and their two daughters Charlotte and Georgia, ages 18 and 15.