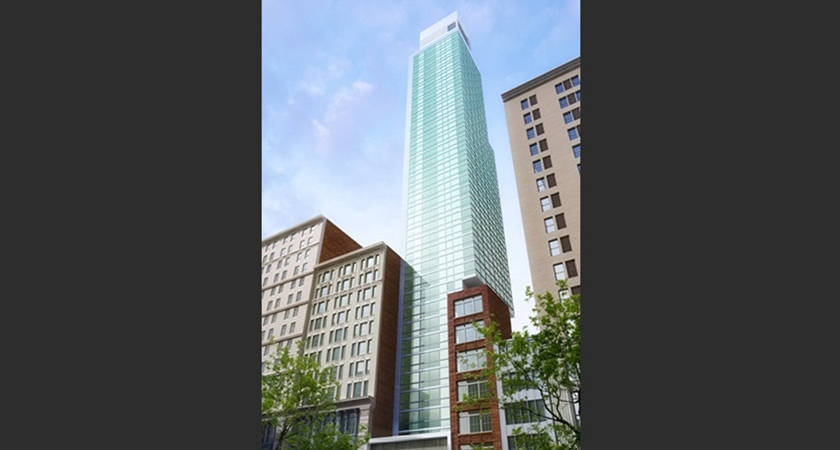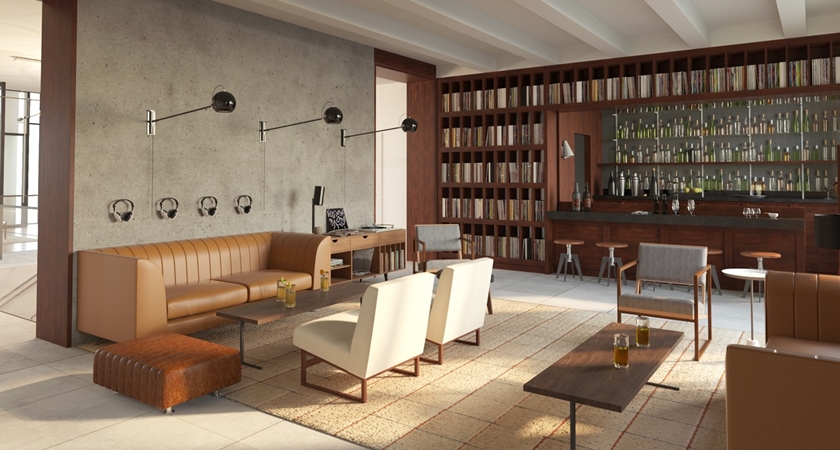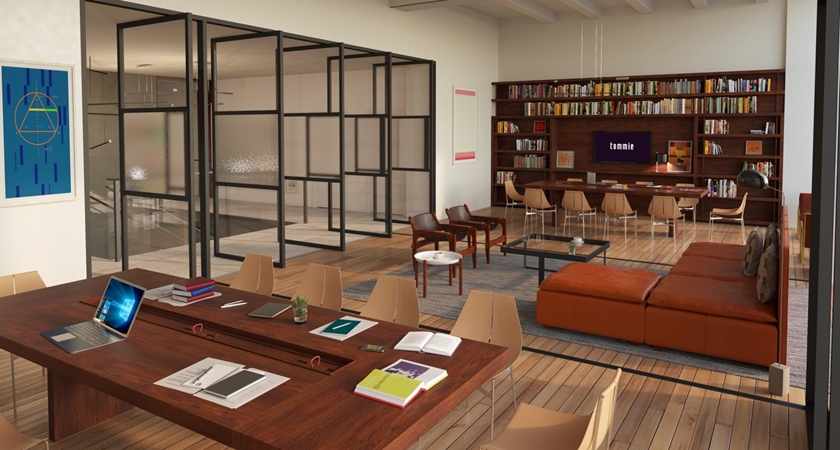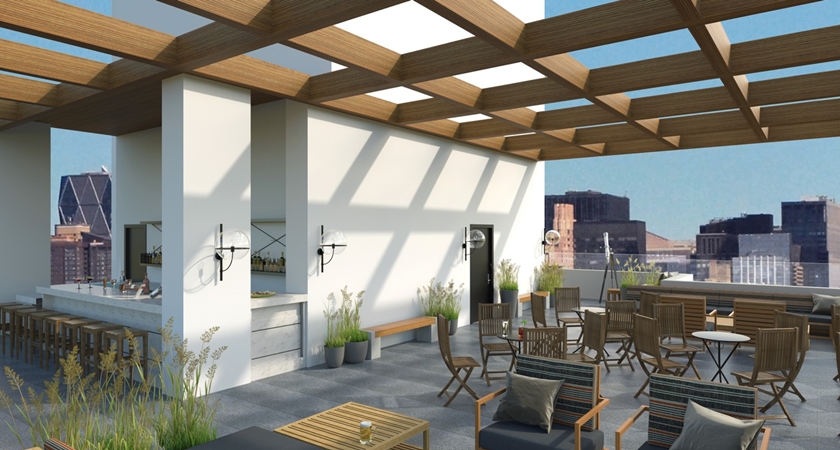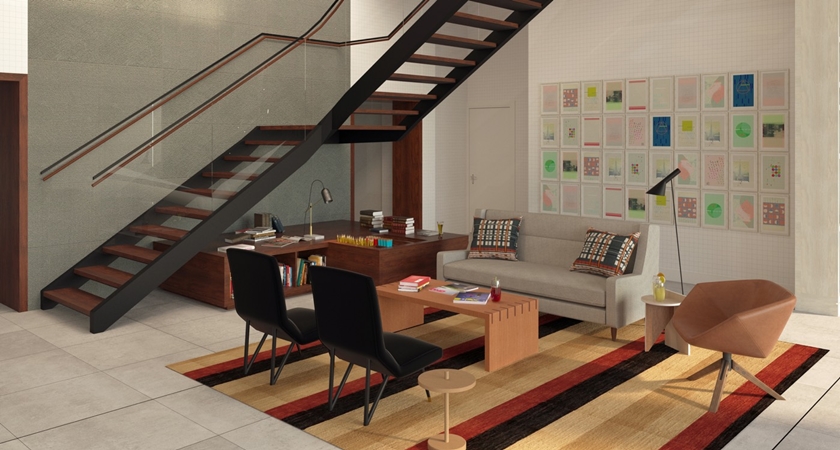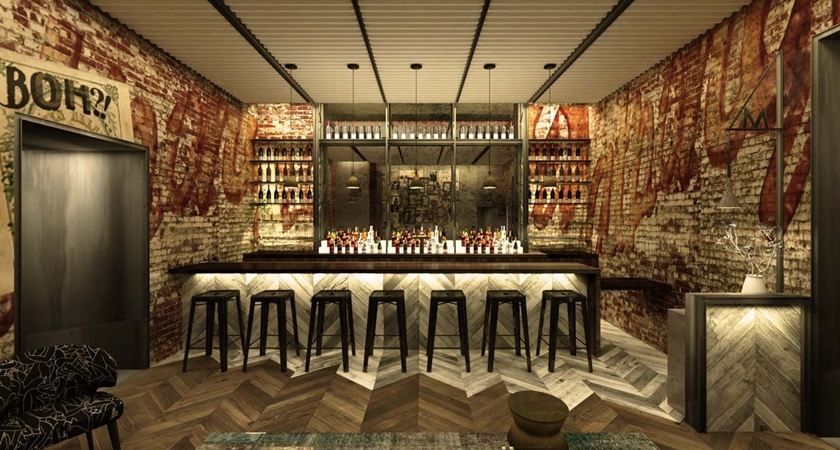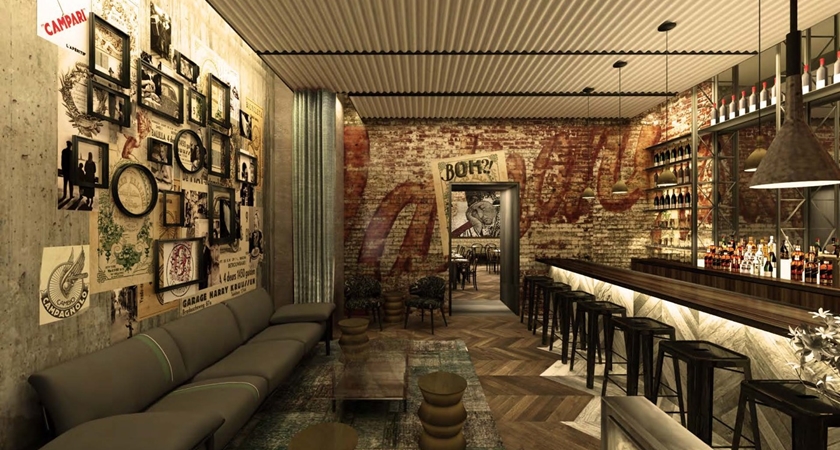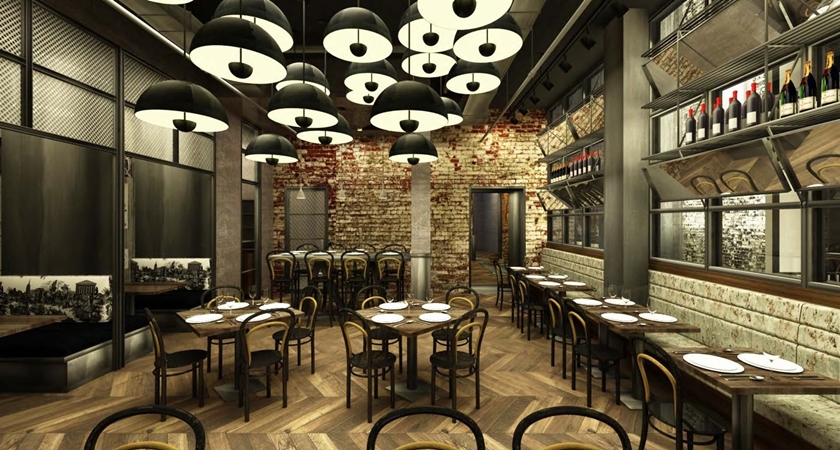 Luxury Boutique Micro-Hotel
- Independent brand
- 31st Street between 5th and Madison
Ideally located in the center of Manhattan, with convenient access to pretty much everything, KSNY identified this site as undervalued, with the strong likelihood of gentrification. Bordered by the Flatiron District, Gramercy Park, Greenwich Village and Meatpacking to the South, Chelsea to the West, and Midtown/Times Square to the North, the site is centrally located to the best the City has to offer.
After securing the first property, KSNY brought in Simon Development Group (SDG) as co-sponsor. Together, they completed and closed on a 6-part assemblage through a joint venture with AREA Property Partners. Plans were finalized for a 108,000 square foot, 203 room, 37 story, luxury boutique hotel. With interiors by the renowned Vicente Wolf, it was to feature a signature destination restaurant and lounge, and a roof top bar with cabanas (link to renderings). Due to the credit crisis, the project missed the construction-financing window and was placed on hold.
KSNY and SDG recapitalized the project with Geolo Capital (The investment arm of John Pritzker) through a discounted purchase of the original debt, and buyout of AREA's equity stake, for a total price of $180 per FAR square foot. KSNY/SDG then purchased the land from Geolo Capital with the London-based private equity firm, Quadrum Capital.
After learning the economics of the new micro-hotel category, KSNY and SDG hired renowned firms of Gwathmy Siegel Kaufman Architects and AvroKO interior design to design the re-imagined 250 room, 30 story, luxury micro boutique hotel, which will feature a restaurant, lounge and rooftop bar with 360 degree views operated by celebrity chef Dale Talde. KSNY is an owner and the lead develoment manager for the project. Estimated opening September 2016.